Experience Makes the Difference.
ARIZONA MOVING SPECIALIST
Professional and responsible moving services.
Arizona Moving Specialist offers quality and customer satisfaction with every move.
Experienced and Exceptional Moving Specialist

Moving your personal items with Arizona Moving Specialist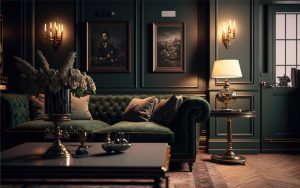 Whether you are moving to across the street or across the Valley, our team at Arizona Moving Specialist is here to help with all your moving needs.  For local moves,  we include our trained staff with a fully-equipped truck, plus free wrapping supplies and wardrobe boxes for your clothing.  If you need assistance with packing or disassembling furniture, we can do that. Our moving team will always be prepared with a toolkit to help remove TVs and other personal items attached to the walls. Our all-inclusive local hourly rates, include all basic necessities that you might need during your move. We will carefully wrap and protect all of your furniture, and even provide door jambs and floor protection upon request. We will take apart and assemble IKEA-like furniture. Our trucks are spacious, and we can supply several moving vans for larger moving projects, if needed. Let us handle your move, and we guarantee that you will be satisfied.
Offices, Warehouses, and Commercial Properties Moves with Arizona Moving Specialist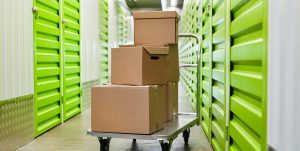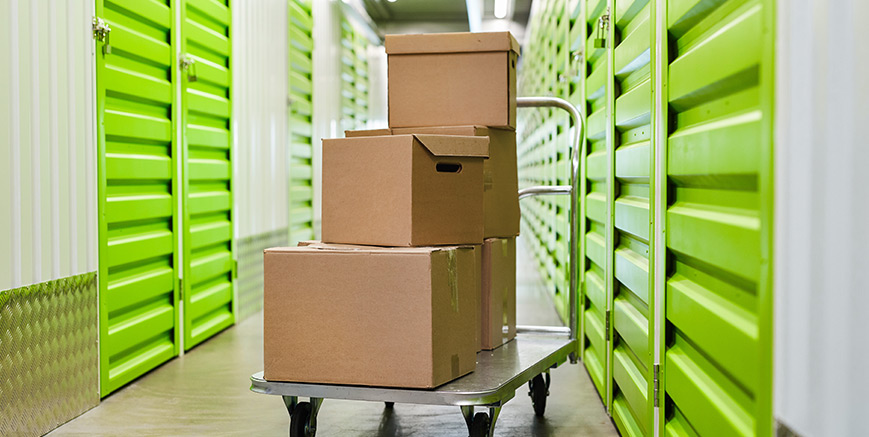 When you need to move your workplace, we know the level of organization required.  As professional movers, Arizona Moving Specialist will work with you to prepare for the move.  We understand the necessity to move your staff's desks, inventory, and equipment as quickly and efficiently as possible to shorten the amount of time that will interfere with your day to day business.
Our professional staff can carefully pack and inventory your items to ensure they make it from Point A to Point B. We'll work diligently to keep on time and on schedule to pack and load everything.  We'll unload at your new destination, and can be available to unpack per your discretion.
We guarantee that you will be satisfied, and back to business quickly.
We rely of repeat customers and future referrals and will work hard to earn your respect and recognition. Let us prove you that made the best choice! Contact us today by filling out our contact form below and one of our expert movers will be in touch.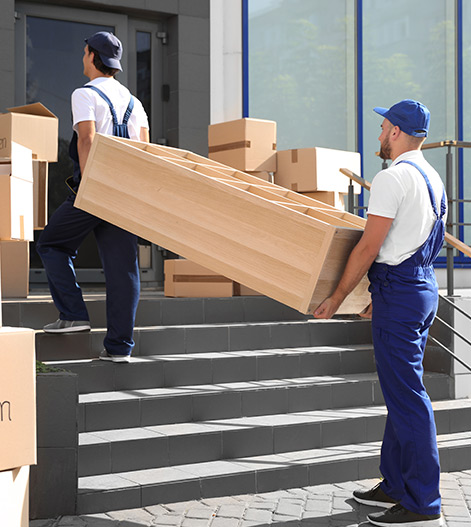 Pablo and his crew went above & beyond helping us move from one office to another. Arrived on time & carefully transferred our furniture and equipment from one office to another.  Professional, kind & respectful.
Louis Lombardo
2023-10-07
Pablo and his crew went above & beyond helping us move from one office to another. Arrived on time & carefully transfered our furniture, etc. from one place to another. Professional, kind & respectful. We highly recommend Pablo & his company.
Maureen Marquez
2023-10-06
Pablo and his team were wonderful. We had a very specific job with time constraints and sensitive items that had to be moved Pablo responded immediately when we were ready to move forward. His team was very careful and courteous with all of our items that needed to be moved. They were willing to help re-shelf and move the old shelving I would recommend Pablo, you will not be disappointed.
I highly recommend Arizona Moving Specialist. Pablo was able to fit my mother and daughter's move into his schedule on such short notice. My mother was impressed with their hard work and attention to detail. Her quote "They're super nice guys!" We will definitely be giving them more business in the future. Thanks Again!
Great service, Pablo and Eric were efficient and handled my items with care. I highly recommend using Arizona Moving Specialist!
Leanne Abushar Greenberg
2023-08-29
We've used AZ Moving Specialists 4 times and each time they have been amazing! Highly recommend!
Great company, on time and very polite. They took extra care with my household goods and furniture. Highly recommended. Thank you again.
Arizona Moving Specialist is by far the best moving company I've ever used. They are courteous, very nice and just amazing. I would recommend them to anyone. Pablo is a great business owner!
We used Arizona Moving Specialist at the recommendation of our real estate agent, and are we ever glad we did! In the past, our moves have been corporate based, which meant they were corporate managed and funded, so this was the first move we've made on our dime and time. Pablo and his crew were amazing throughout the entire process (professional, yet friendly), and everything was delivered without anything being missing or any damage done (an entire box was lost on our last corporate move). Pablo was extremely communicative during the process, and regardless of the hour, always responded promptly. Pablo was especially impressive in that our move ran into a snag that was not of Pablo's making nor was it within his control, yet he and his crew went above and beyond to remedy the situation. That to us is the most important part; the customer service that was provided throughout the move, which was exceptional. Pablo and his crew care about their clients and want to do a good job for them. We highly recommend this company for a move.