Long Distance Moves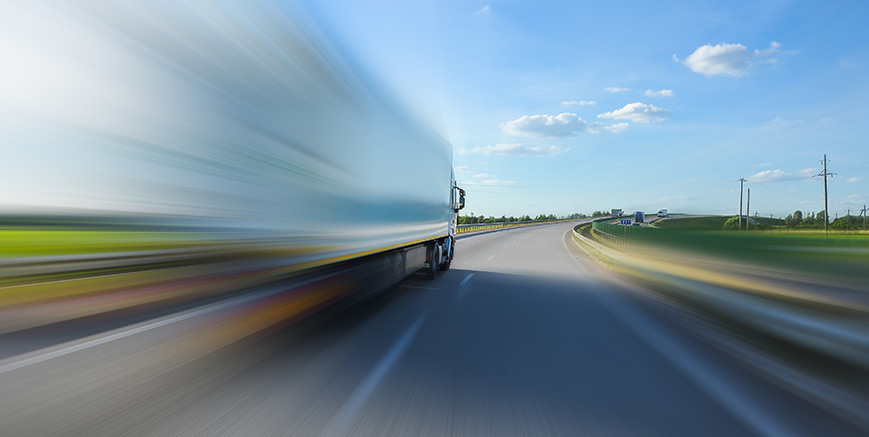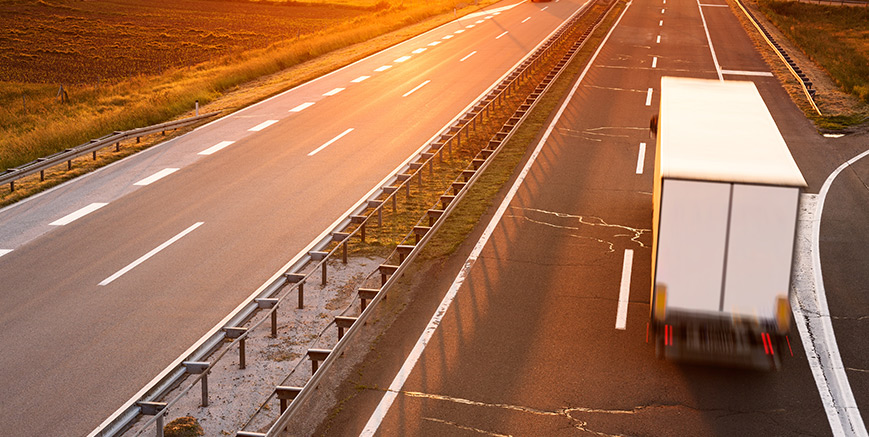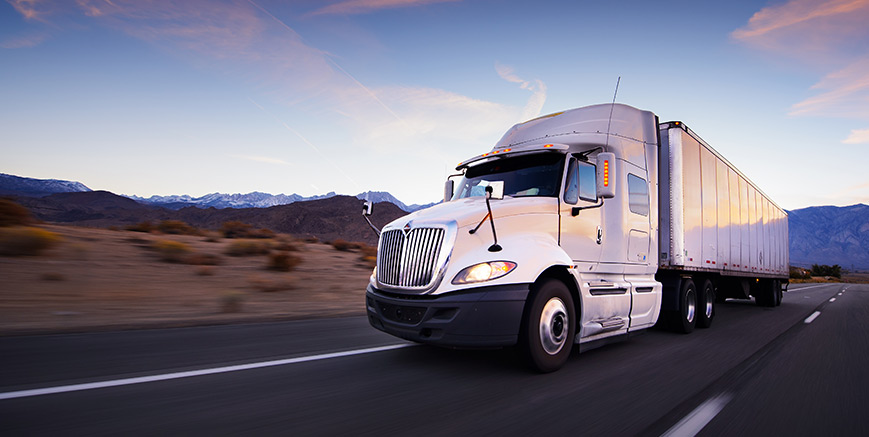 Previous
Next
Long Distance Moves across the United States
Long distance moves call for professional packing of furniture and other objects, clever use of truck space, and superior driving abilities. Our movers have received specialized training in how to pack and wrap furniture so that it can travel over long distances, and they will make full use of the cargo area to fit all of your belongings. To further increase safety and confidence, commercially licensed drivers are using our air suspension-equipped trucks.
Long Distance moves are performed on a flat rate basis, subject to not-to-exceed terms. We will provide a moving quote describing the terms of service after doing a visual evaluation of your home and how many items are involved in the move. Once you agree to the move and make a reservation, we will show up on the scheduled date, pack and carefully place all of your belongings inside the truck. When the furniture is delivered to its new location, we will unpack it, arrange it how you like, and take out any packaging materials that are still present. If you want your smaller items to be unpacked to make sure they arrived undamaged, let our movers know.
We are dedicated to each customer that hires us for long distance relocation project, and thoroughly prepare furniture for many miles to travel.
We want to be your movers!
Give us a chance, and we will not disappoint you. We rely of repeat customers and future referrals and will work hard to earn your respect and recognition. Let us prove you that made the best choice! Contact us today by filling out our contact form below and one of our expert movers will be in touch.
ABOUT OUR MOVING TEAM
Experienced
Professional
Dedicated
Caring
Bonded
Insured
OUR MOVING SERVICES
Local
Residential
Commercial
Pick Up & Delivery
Storage Services
Long-Distance
How can we help you?
Let us know the details and requirements for your move and we will provide you with a hassle free quote specific to your needs by filling out the form below