Experience Makes the Difference.
ARIZONA MOVING SPECIALIST
Professional service with quality and customer satisfaction.
Arizona Moving Specialist Will Do
the Heavy Lifting For You
Arizona Moving Specialist offers options for every move. From Residential to Commercial, we're your perfect solution.  We can help you pack and unpack, or just help you move heavy furniture.  Our team is trained to protect your belongings and your home or facility– ensuring everything is damage-free at the end of your move.
We offer a wide variety of services for local moves, both residentially and commercially. So whether you're moving your home, your office, or your business, we're here to help you get your things safely where they need to go.
Long-distance moves can be a daunting task to think about as you determine how you'll get your belongings from point A to point B. Our services provide you with peace of mind, knowing your belongings are being safely transported in a timely fashion.
At Arizona Moving Specialist, you have the experience of professionals with decades of experience in the industry who understand and can help you plan your move.  Whether you need us to pack up your place or just move furniture and boxes, we give each job our full attention. Your move is important to us and we want you to be 100% satisfied!
Give us a call and let us do all the heavy lifting for your move and so you can enjoy what lies ahead!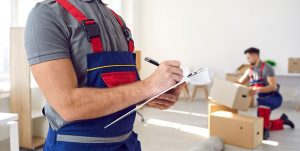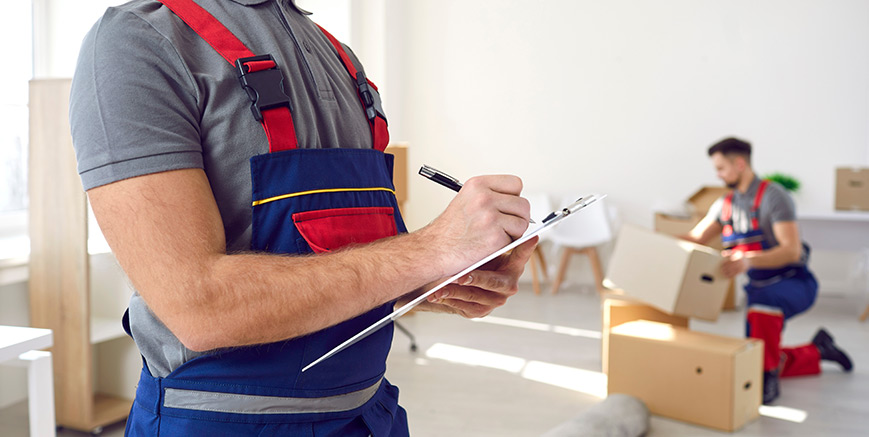 Whether you are moving to across the street or across the Valley, we are here to help you with all of your moving needs. For local moves, our experienced team arrives with a fully-equipped truck, free wrapping supplies, and even wardrobe boxes for your clothing. We offer convenient hourly rates that include just about everything that you might need during your local move.
We will carefully wrap and protect all of your furniture, and even provide door jambs and floor protection upon request. Our trucks are spacious, and we can supply several moving vans for larger moving projects if needed. Let us handle your move, and we guarantee that you will be satisfied.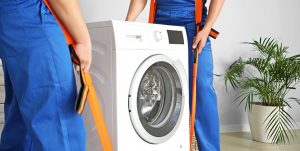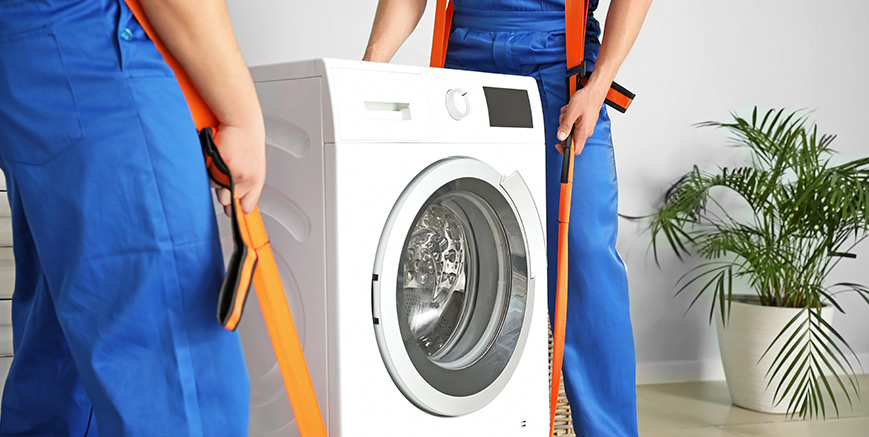 Simply need some help moving a few new things to your existing home? Unique moves or small jobs are no problem for Arizona Moving Specialist. Need to move an upright piano to the 2nd floor? We got it.  This is especially helpful if you recently bought a large/heavy item.  We can pick it up and transport it to your house or place of business.
From couches to exercise equipment, household appliances, display cases, China cabinets, and more – our movers are prepared to lift heavy and large items.  If you need us to pick up a purchase you made, we'll be happy to retrieve it from the store/warehouse and safely deliver it (and place it) to your home safely, and stress free!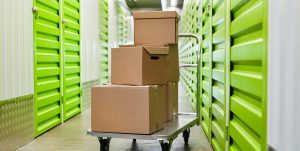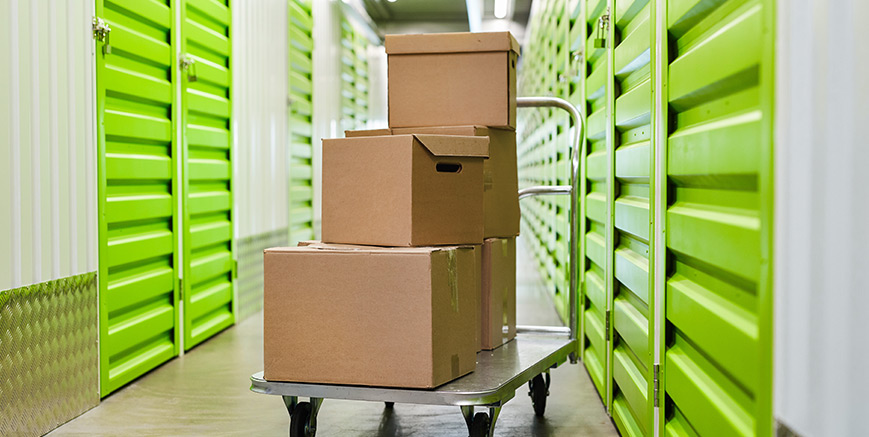 Do you need to store your furniture for a short period of time, such as waiting for escrow to close, or relocating to another state, or simply have too much stuff? Then AZ Moving Specialist storage service is the best option for you. We specialize in moving and storage by providing a storage unit that will fit your needs.
Our facilities are spotless, properly equipped, secure, and safe. We take care to safely load and unload your products into the warehouse and to protect them the entire time to prevent theft or damage while they are being stored. For no additional charge, our facility has shelf racks for keeping delicate and fragile things off the floor to prevent possible damage.
Louis Lombardo
2023-10-07
Pablo and his crew went above & beyond helping us move from one office to another. Arrived on time & carefully transfered our furniture, etc. from one place to another. Professional, kind & respectful. We highly recommend Pablo & his company.
Maureen Marquez
2023-10-06
Pablo and his team were wonderful. We had a very specific job with time constraints and sensitive items that had to be moved Pablo responded immediately when we were ready to move forward. His team was very careful and courteous with all of our items that needed to be moved. They were willing to help re-shelf and move the old shelving I would recommend Pablo, you will not be disappointed.
I highly recommend Arizona Moving Specialist. Pablo was able to fit my mother and daughter's move into his schedule on such short notice. My mother was impressed with their hard work and attention to detail. Her quote "They're super nice guys!" We will definitely be giving them more business in the future. Thanks Again!
Great service, Pablo and Eric were efficient and handled my items with care. I highly recommend using Arizona Moving Specialist!
Leanne Abushar Greenberg
2023-08-29
We've used AZ Moving Specialists 4 times and each time they have been amazing! Highly recommend!
Great company, on time and very polite. They took extra care with my household goods and furniture. Highly recommended. Thank you again.
Arizona Moving Specialist is by far the best moving company I've ever used. They are courteous, very nice and just amazing. I would recommend them to anyone. Pablo is a great business owner!
We used Arizona Moving Specialist at the recommendation of our real estate agent, and are we ever glad we did! In the past, our moves have been corporate based, which meant they were corporate managed and funded, so this was the first move we've made on our dime and time. Pablo and his crew were amazing throughout the entire process (professional, yet friendly), and everything was delivered without anything being missing or any damage done (an entire box was lost on our last corporate move). Pablo was extremely communicative during the process, and regardless of the hour, always responded promptly. Pablo was especially impressive in that our move ran into a snag that was not of Pablo's making nor was it within his control, yet he and his crew went above and beyond to remedy the situation. That to us is the most important part; the customer service that was provided throughout the move, which was exceptional. Pablo and his crew care about their clients and want to do a good job for them. We highly recommend this company for a move.